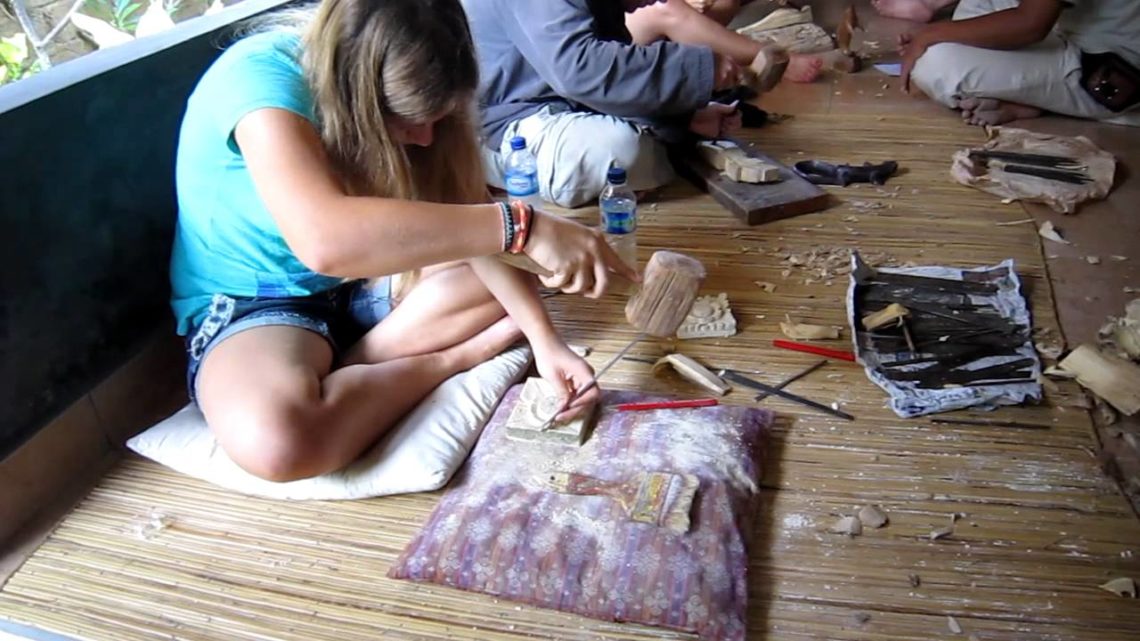 Hobbies that help you Meet People and Make New Friends
Hobbies that help you Meet People and Make New Friends
If you want to take your social life to the next level, you should take up a hobby.
This post has numerous suggestions for hobbies that facilitate social interaction.
How to Make New Friends and Meet New People
First I would like to elaborate on how to meet new individuals and determine what you are seeking. Therefore, the following are my tips for meeting new individuals.
Be Yourself
Certainly, you must show yourself in the best possible light, but don't put yourself in difficult situations simply to fit in.
Be yourself, and you will discover friends who will appreciate you for who you are.
Self-Esteem Is Essential
If you want to create and maintain healthy relationships, you must first like yourself. People shine when they are at ease with themselves, and others gravitate toward them as a result.
Learn About Your City
It is crucial to be aware of your surroundings, as you must know the location of the gym and the museum if you intend to visit either.
You may also utilize a newcomer's guide to discover the city's offerings.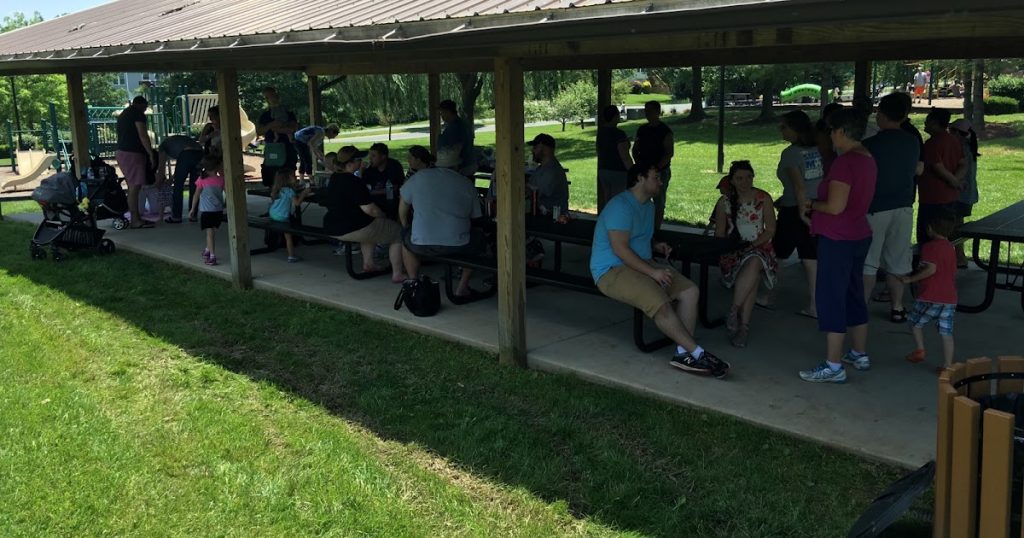 Utilize Neutral Locations For Meetings
After establishing a relationship, you may choose to leave the environment in which you initially met. Perhaps hosting at home can first be stressful.
Therefore, it is advisable to choose a public location for your first meeting, as this will allow you to focus more on one another.
Ask Questions
These days, good listeners are uncommon; thus, you should inquire about them and listen to their responses. A good friendship can be established via inquiry and attentiveness.
Never anticipate too much
Many people have unrealistic expectations when meeting new people. It is preferable and healthier to have a greater number of friends for a variety of reasons and events.
Determine What You Are Enthusiastic About
If you know what you are passionate about, you will be more likely to make friends since you will seek out people with similar interests.
Therefore, only join a book club if you enjoy reading, and only enroll in a dance class if you enjoy dancing. If you are out of ideas for hobbies, consider the following recommendations.
Best Activities For Meeting New People
Can a simple activity help you meet new people and make new friends? I am confident that it can, and if you're lucky, it may also bring you a partner.
Here are my top recommendations for folks seeking a new pastime that will help them meet new people and create new friends.
Hobbies That Help You Meet New People and Make New Friends
Below are the top hobbies for making new acquaintances. Choose the option that appeals to you the most, engage in the activity, and get ready to form a new acquaintance.
Join a Drama Class
Acting can help you meet new people and create new friends, but there are additional benefits: you will gain self-confidence and enhance your communication skills.
If you opt to enroll in an acting class, you will also have the opportunity to release stress. Everyone wants to unwind after a dreadful day at school or a demanding day at work.
Enroll in a Dance Class
Dancing is a pleasurable hobby that can be enjoyed with a partner or with friends. Joining a dance class will provide you the opportunity to meet new individuals who share your enthusiasm.
If you dislike classes, you can dance on less formal situations; on Friday evenings, you can visit clubs and dance there. This will allow you to meet new people and, with any luck, your future buddies.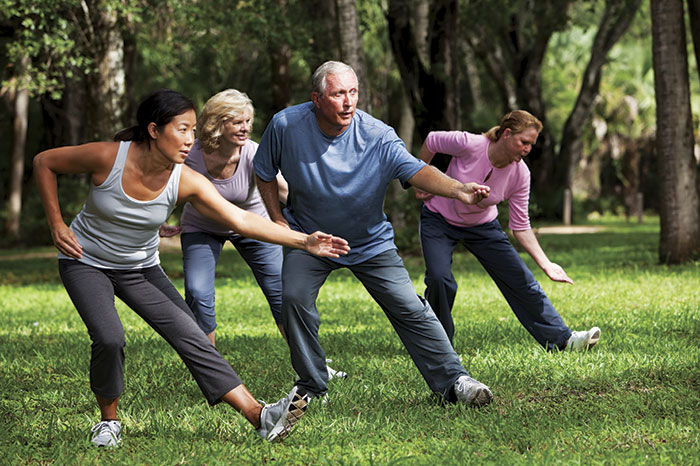 Attend a Book Club
A book club is an excellent way to meet new people, particularly if you enjoy reading.
You can discover book groups online or at your neighborhood bookshop. Don't give up if you don't discover the right fit in your first few attempts to join a group.
You can even form your own book club, allowing you to decide the genre, location, and other aspects of the community.
Attend a Nightclub
Find a nightclub in your city, ask your friends, and have some drinks there; if no one is available, go by yourself.
Ask whether they have a pool, darts, or table football, and if they have, play some games. Club activities are an excellent way to meet new people.
If you don't feel like playing games, you can dance on the dance floor and meet new people. Who knows, maybe you'll discover love using this method.
Volunteer
You will find that volunteering offers many enjoyable experiences, and it is also one of the finest ways to meet new people.
You can volunteer at a cultural event, for the elderly who require assistance, as a coach, and so on. Therefore, volunteer in areas that are engaging and significant to you.
If you are unfamiliar with volunteer opportunities in your area, seek out organizations in need of assistance and devote your time and efforts to them.
In addition to searching online, you will find several volunteer platforms that will help you find organizations or individuals in need of assistance.
Join a Sporting Group
A wonderful approach to meet new people is to join a sports team; since many people enjoy bowling, why not join a bowling team?
If bowling is not your thing, you can join a volleyball or basketball team, a yoga class, or a badminton league, among other alternatives.
Ensure that you join a group that enjoys the same sport or activity as you do. Start a discussion with other members and suggest grabbing a drink after the group activity.
Participate in RC Racing Event
If you enjoy playing with RC cars, I recommend that you get one or construct one from scratch.
Once you acquire one and know how to operate it, you can participate in races. This will allow you to meet people who also appreciate RC cars, and I'm sure you will have much to discuss.
There are comparable racing events for RC boats and RC aircraft. If you don't know where to begin, you might search online for racing events that you can join.
Bot/Robot Fighting
Are you familiar with robot combat? It is a fantastic hobby to build robots for warfare.
After constructing your own robot, you can enter tournaments in which you can evaluate the quality of your creation.
It is an excellent engineering-related pastime that will also allow you to meet people with similar interests.
Search for Religious Community
For individuals with spiritual personalities, I recommend a religious community as a great location to meet and socialize with individuals like you.
If you truly desire to make new acquaintances in this community, you should also participate in their other gatherings, such as Sunday School sessions.
You may discover that churches, synagogues, and other religious communities are the finest places to meet new individuals.
Attend The Gym
The gym is one of the best places to meet new people, so go to the weight room during its busiest hours and attempt to strike up conversations with other patrons.
The alternative is to enroll in a class at the gym, make friends with other members, hang out with them after the workout, and invite them to a coffee shop or juice bar.
Start Blogging
Many may believe that blogging requires you to sit and write all day. This is true in many ways, but creating a blog can help you connect with a large number of individuals.
You will have the opportunity to interact with both your readers and other bloggers. Blogging might introduce you to new business partners or like-minded individuals with whom you can socialize.
As with many other pastimes, blogging provides an opportunity to meet new people from all over the world.
Start Traveling
You will be able to meet new people and create new acquaintances if you visit the other city or nation.
Travel independently, with a friend, or in a group. You will have the opportunity to meet individuals from other cultures through travel, allowing you to learn a new language and sample foods you have never tried before.
One of the most interesting ways to meet new people is through travel.
Activities to Meet Singles
If you are looking for a relationship, this section is for you. If you hope to meet someone who will become more than a friend, choose one of the following activities.
Attend a Music Club
Do you enjoy music listening? Sunday evening, you should invite your pals to a music club.
Discover a music club where you may discover new music and strike up conversations with strangers.
Visiting a music club is an excellent method to meet singles who share your musical tastes.
Social Networking Sites
Spend some time on Hobbytwin to find people in your neighborhood, and explore other social networking sites as well.
You may uncover single folks who share your hobbies or maybe old pals who you didn't realize lived nearby.
Reach out to them and invite them out for a drink; you might make new friends or even fall in love.
Consider Speed Dating
Velocity dating
Speed dating may be the ideal pastime for folks in their twenties, particularly those who dislike browsing dating websites or frequenting pubs. Speed dating provides the opportunity to meet numerous singles in a short period of time.
Expect to have a great time and make some new acquaintances, but don't expect to fall in love at your first event.
Visit Cultural Events
Consider the local theater, movie, orchestra, and ballet. Attend their performances, member activities, and fundraising events.
Start talks with the other visitors; they are likely art enthusiasts, so you will have enough to say. I have no doubt that you will meet singles there.
If you prefer visual art more, you should visit local galleries, converse with guests, and discuss the work with gallery managers and owners.
Download the hobbytwin app and tell a friend for instant hobby matching:
For Android:


For iPhone/iPad&iPod:

Related Posts: